Robotics and AI: How will Boards Embrace Tomorrow's Technologies?
There is no question that disruptive technologies are going to dominate not only what is introduced into the marketplace but also how our businesses are operated internally. Two evolving, and already disruptive forces, are robotics and artificial intelligence. From the Board's viewpoint, how do you get smart on these topics and understand the value to you? What are the implications of enabling a digital workforce within organizations and are their opportunities for the governance process itself to leverage these technologies? Could you soon be joined in the Board room by a Bot?
Please join the Rock Center and SVDX for a forward thinking discussion with our innovative panelists.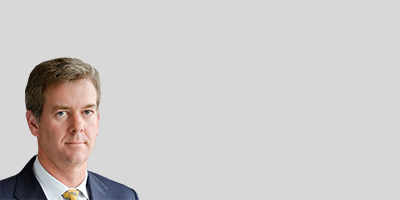 Partner, Shearman & Sterling
Chris focuses on the representation of public and private companies and investment banks in general corporate and finance matters, with an emphasis on mergers, acquisitions and strategic transactions, public and private securities offerings and corporate governance and compliance. Chris has considerable experience representing boards and special committees in complex merger and acquisition and related party transactions and has co-authored a book on fiduciary duties of directors and officers, which is widely acclaimed in the industry. Chris represents corporate clients across multiple industries, including, technology, telecommunications, action sports, transportation, life sciences, clean energy/renewables, and development, industrial, insurance and financial/banking.
To view Chris Forrester's full bio, click here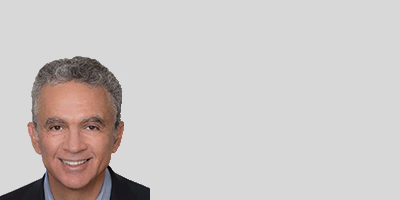 Managing Director, Sumeru Equity Partners
George is a Managing Director focused on the firm's software investments and is a member of the Executive Committee. He has three decades of operating experience in the technology sector. George previously served as Operating Partner at Silver Lake, a global technology investment firm with over $26 billion of assets under management. He was responsible for driving growth and operational improvement in a wide range of enterprises within the company portfolio of the firm's large-cap investment fund. George has significant expertise in building and managing technology businesses. He has held various leadership positions at technology and management consulting companies such as IBM, Corio Corporation (founder), Oracle, Booz-Allen & Hamilton and Xerox.
To view George Kadifa's full bio, click here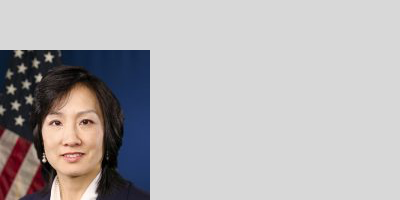 Professor, SLS; Former Director, U.S. Patent & Trademark Office
Michelle is a proven leader at the highest levels in technology, law, business and government. She has spent most of her professional career advising some of the country's most innovative companies and brought that expertise as she led America's innovation agency. As the former, and most recent, Under Secretary of Commerce for Intellectual Property and Director of the United States Patent and Trademark Office (USPTO), Ms. Lee served as the chief executive of one of the largest intellectual property offices in the world. Ms. Lee was appointed by the President and unanimously confirmed by the United States Senate.
To view Michelle K. Lee's full bio, click here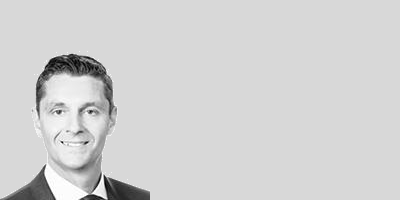 Principal, Advisory Services, Grant Thornton
Based in Silicon Valley, Roy is a principal at Grant Thornton LLP's Advisory practice. He is a leader within the Technology Strategy and Management practice with a focus on Digital Transformation. Roy has more than 20 years of management consulting and software company leadership experience focused on technology strategy, product and custom development and systems implementation. Roy is experienced in the end to end process of bringing software solutions to market and successfully attaining value through effective implementation for clients. He has worked with a broad range of technology areas including custom application development, ERP, enterprise content management, process automation and complex systems integration programs.
To view Roy Nicholson's full bio, click here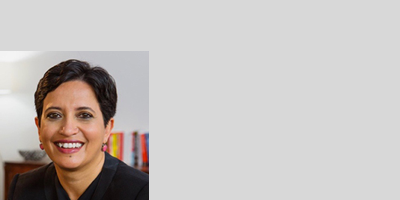 Founder, One Million by One Million
Since its founding in 2010, 1Mby1M has become a powerful platform for democratization of entrepreneurship education, incubation, and acceleration, embracing a community of over half a million people. Sramana's weekly online mentoring sessions have had over 60,000 participants. CEOs around the world have found in her a trusted thought partner who is consistently able to offer strategic guidance that is easy to grasp and immediately actionable.
To view Sramana Mitra's full bio, click here